Hoechang
Introduction
Highlights
Accommodation
Transportation
Hoechang Introduction
Hoechang is far off the beaten track and rarely visited by foreigners.
It is located in North Korea's Northwest.
Hoechang was the site of the Chinese People's Volunteer Army Headquarters during the Korean War. Chairman Mao's son Mao Anying, killed during the conflict, is buried here.
The economy os the city is based on zinc and iron mining with the mine itself situated on the edge of town.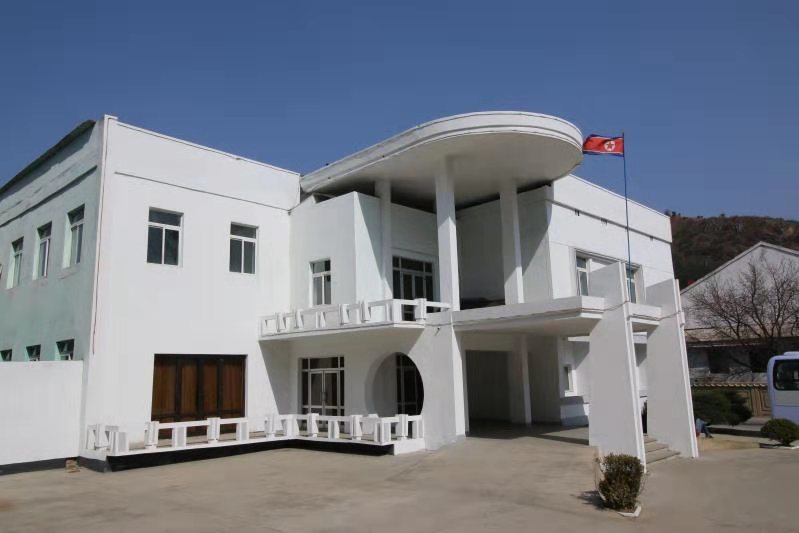 ---
Hoechang Highlights
Cemetery for the Martyrs of the Chinese People's Volunteer Army
Built in the 1950s in the aftermath of the Korean conflict (renovated in 2010), this cemetery is made up of 134 domed tombs of Chinese officers and soldiers killed during the war.
There is a bust and tomb of Chairman Mao's son Mao Anying.
Songhung Revolutionary Site
A wartime base of the Chinese military during the war. Caves and tunnels used by soldiers as well as buildings. The site was visited by Kim Il Sung when he went to thank Chinese troops for their assistance.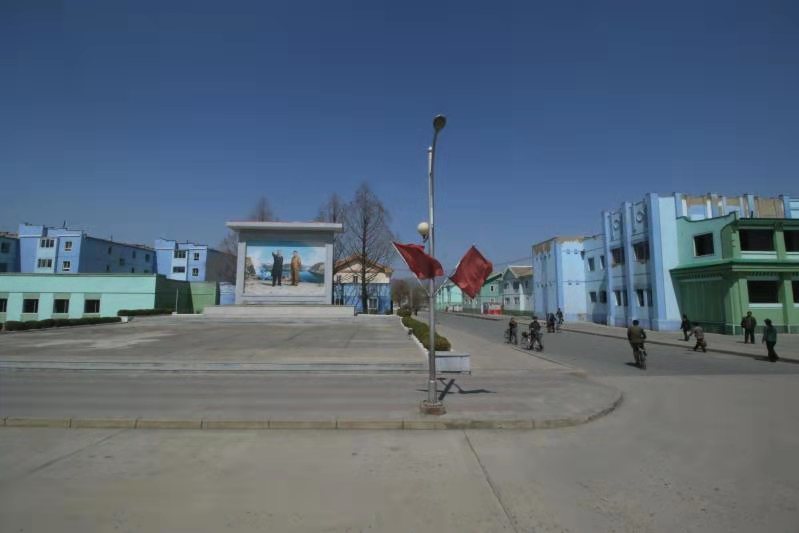 ---
Hoechang Accommodation
Hoechang Guesthouse
This is the only accommodation available for foreign visitors. Small and simple with just seven rooms. Has a restaurant but no other facilities. Staff are very welcoming and can provide drinks and a rudimentary bar in the small lobby.
---
Heochang Transportation
Hoechang is located 3-3.5 hours drive east from Pyongsong or Pyongyang on winding roads through stunning countryside.
Prepare for a bumpy ride to an amazing and historically-significant place!
---
---
Interested in a tour to North Korea?


Travel to

North Korea

with the only
North Korea travel experts, Koryo Tours
North Korea Travel Guide PDF | Sign up to the mailing list | About Koryo Tours