Hangku Hotel, Nampo
Introduction
Location
Exterior
Interior
Visiting
Introduction
Hangku ('Port') Hotel (also spelt Hanggu Hotel) is a fascinating hotel near to Nampo City.
Most visitors to this area will either make it a day trip from Pyongyang or will stay overnight at the Ryonggang Hot Spa Resort, but the Hangku Hotel, when available, is a viable alternative for anyone looking for something a bit different and quirky!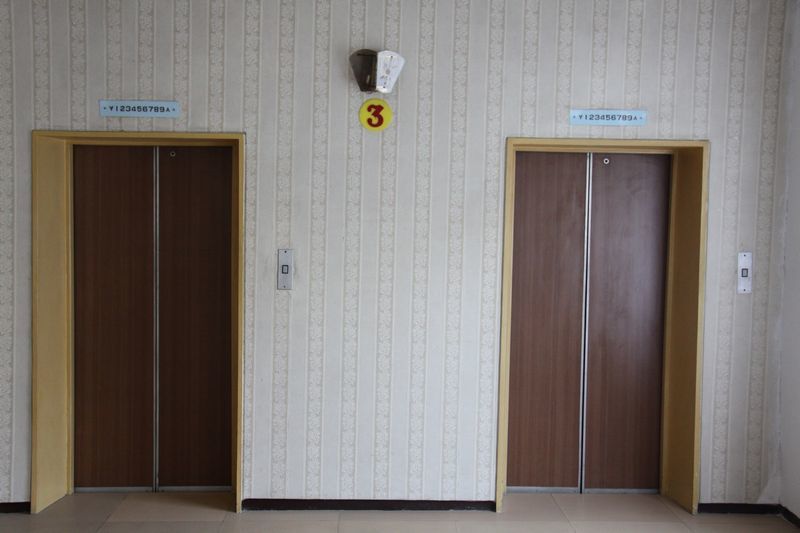 ---
Location
A few minutes drive to the west of Nampo City centre and on the way to the West Sea Barrage.
Hangku Hotel is not within walking distance of anywhere else you can visit in Nampo but it is close to Wau Island and is easily combined with a side-trip there.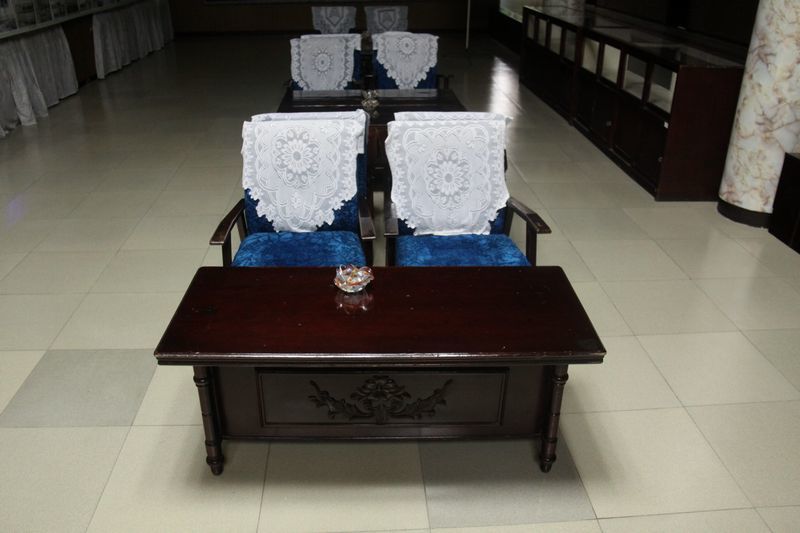 ---
Exterior
Both the inside and outside of the Hangku Hotel are notable. The main building is a 9 storey green and white building, with rooms facing the front and rear (to the Taedong River), small balconies go with each room and it has a similar style to older/unrenovated hotels across the former USSR.

There is also a small restaurant next to the building that specialises in barbeque of both meat and the fresh seafood that one would expect in a city on the coast. Fresh oysters can be had for as little as $5 a plate.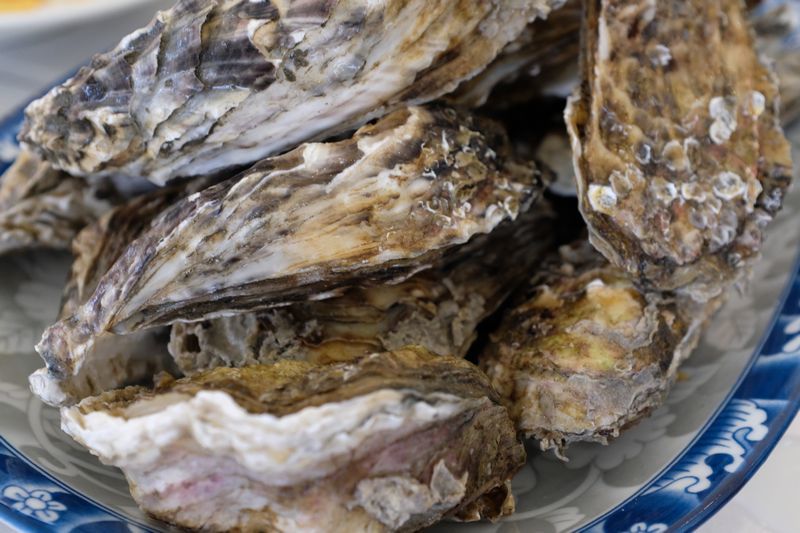 The front of the building has portraits of both Kim Il Sung and Kim Jong Il, something very rare on hotels in North Korea. Initially, it was a solo portrait of Kim Il Sung but after the passing of Kim Jong Il his portrait was added.

The slogan beneath reads 'the Great Comrades Kim Il Sung and Kim Jong Il will always be with us' a slogan that can be found on various monuments across the country.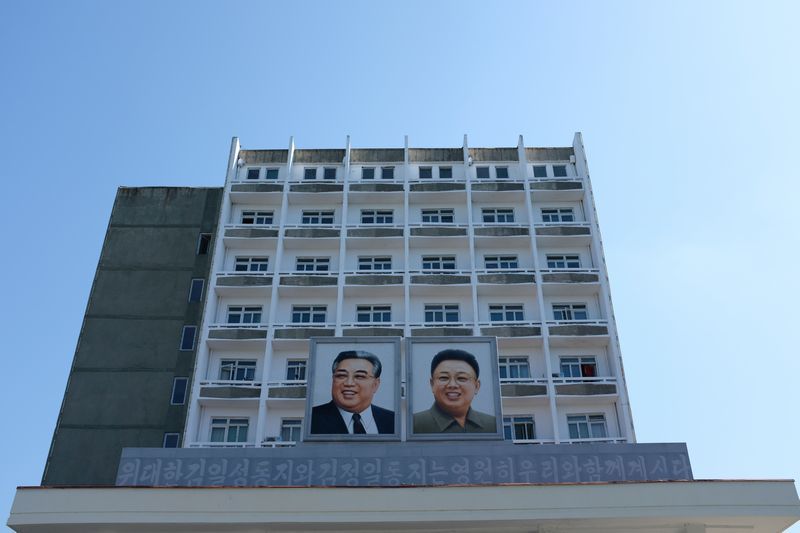 ---
Interior
Inside the Hangku Hotel is where it really impresses.
The rooms themselves are basic and somewhat worn, this is no surprise though, they are functional enough but the Hangku Hotel suffers from the hot water and electricity supply problems that many regional hotels in North Korea have, so visitors should be prepared for that.

On the lower floors the décor is simply lovely and very North Korean; from a giant mural of Tokdo (AKA Dokdo), the islets that the Koreans and Japan have a historical dispute over, to some nyctohylophobia-inducing wallpaper in the restaurants inside the main building.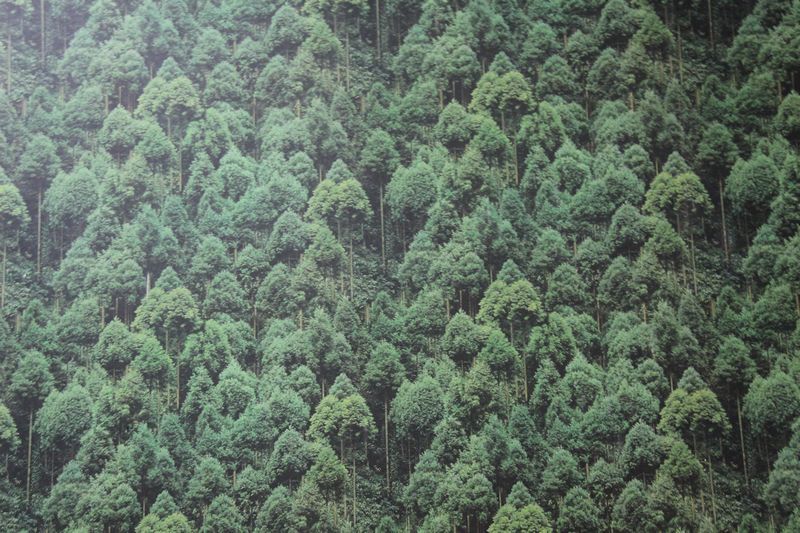 These features, paired with the hand-carved signs, fix this hotel squarely in the retro-camp, so see it before it is marbled and modernised at some point. It really is a hidden gem!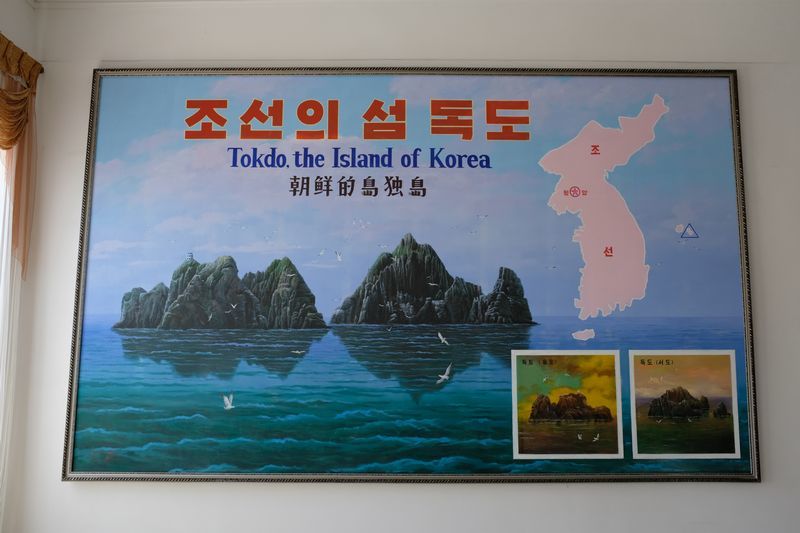 ---
Visiting
Sadly, the Hangku Hotel is very often not available for foreign tourists.
When there are large numbers of locals staying here various reasons (excuses?) are found, but if you ask nicely and get lucky then you too could have a night at one of North Korea's most fun and little-known hotels.
Hangku Hotel bookshop also can be relied upon to have some pamphlets and books that have been sitting there for decades, so for anyone looking for a period of immersing themselves in the retro-aesthetic found still in parts of North Korea we would recommend at least a visit to the Hangku Hotel, Nampo.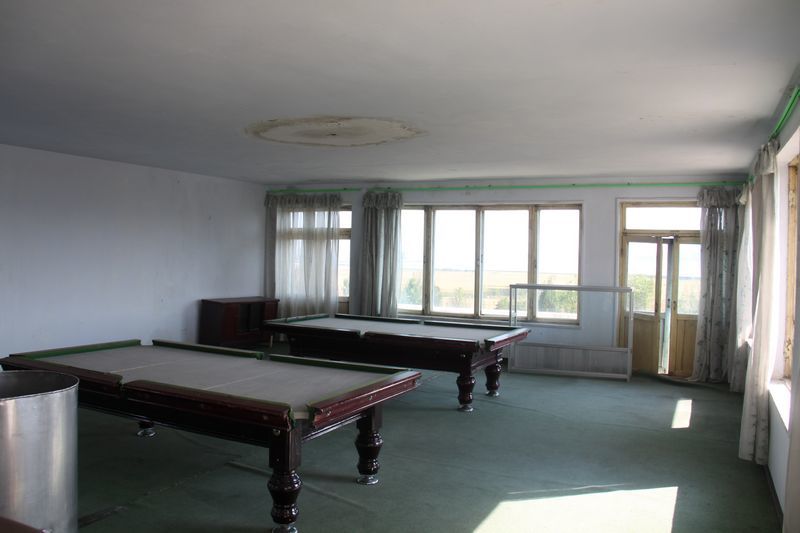 ---
---
Interested in a tour to North Korea?
Travel to
North Korea
with the only
North Korea travel experts, Koryo Tours
North Korea Travel Guide PDF | Sign up to the mailing list | About Koryo Tours