Korean Central Art Museum
Introduction
Location
Visiting
Cost
Tips
Introduction
Opened in 1954, as its name the Korean Central Art Museum suggests, this is more museum than art gallery in that it walks visitors through the history of Korean art.
For more on North Korean art, visit Koryo Studio.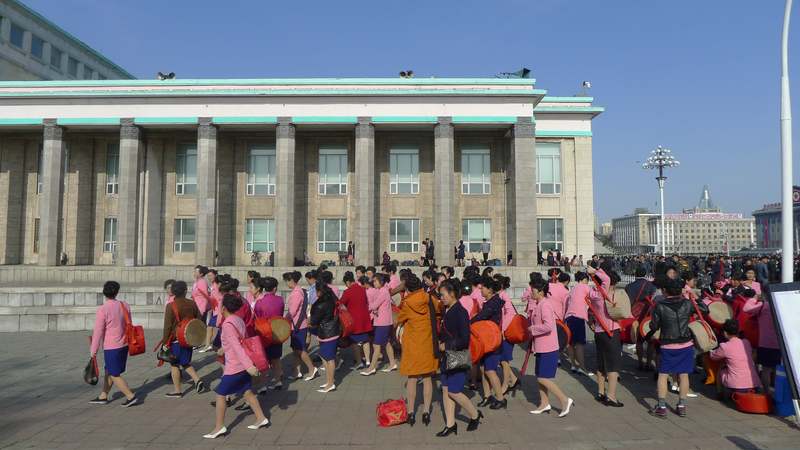 ---
Location
It is located on the southern side of Kim Il Sung Square in Pyongyang.
---
Visiting
It is open Monday - Saturday all year round except for public holidays.
The museum has 22 rooms in total (all numbered) that take you through the history and range of Korean art.
A tour of the museum typically starts showing you the cave paintings from ancient times including reproductions of the art from the Koguryo Tombs, then works its way through different periods of Korean history. It finishes with the modern socialist realism pieces from the present day.
While it is mostly hung pictures (paintings, watercolours, sketches, etc.), there are also ceramics, embroideries and statues on display.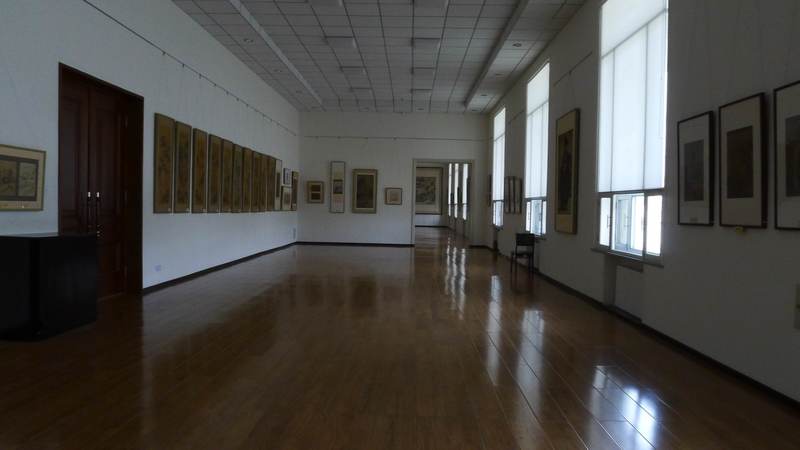 ---
Cost
There is no cost to visit.
There is a store selling artworks and other souvenirs at the end of the tour.
---
Tips
Photography is not allowed inside the museum

It is a cold building so ensure to bring a jacket

---
---
Interested in a tour to North Korea?


Travel to

North Korea

with the only
North Korea travel experts, Koryo Tours
North Korea Travel Guide PDF | Sign up to the mailing list | About Koryo Tours