History of Tolbo Lake
Visiting Tolbo Lake
How to Get to Tolbo Lake
Tolbo Lake is a freshwater lake located in Bayan Olgii province (western Mongolia), situated on the main road between Hovd city and Olgii city.
Depending on which map you use the highway will have several names AH 4, the Olgii- Hovd highway and the A0305.
This route may not even be shown on some maps as construction was only completed in 2019.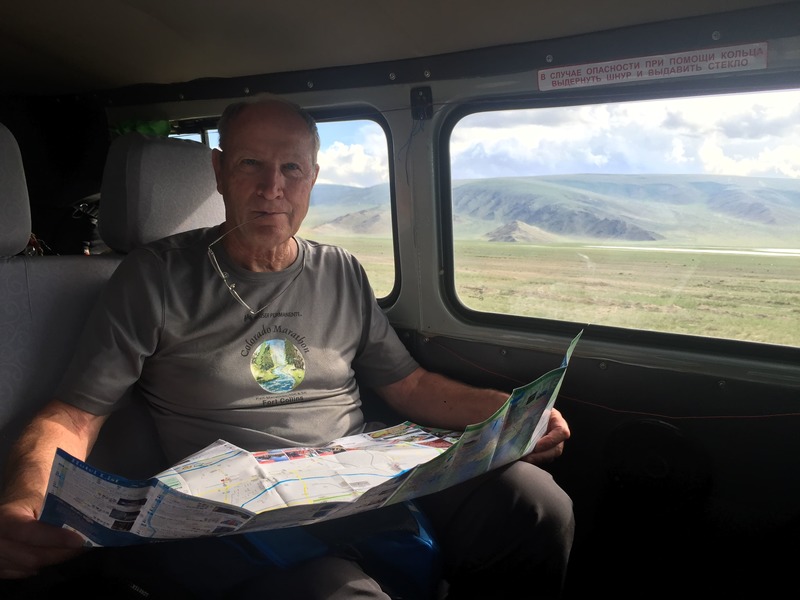 ---
History of Tolbo Lake
The area around the lake was the site of a significant battle (the Battle of Tolbo Lake) in 1921 during the Russian Civil War. During this battle, the Bolsheviks and allied Mongolians fought and defeated a significant White Russian force.
The action was said to have been a series of intense clashes lasting over 40 days.
When the battle finished, the white Russians were driven from Mongolia. At the time of writing, there was an impressive diorama located in the Olgii history museum covering a section of the conflict.
Around the lake, there are also memorial slabs commemorating the battle.
---
Visiting Tolbo Lake
Tolbo lake is not to be missed when travelling to or from Olgii city this beautiful lake has clear crystal waters. Sitting at 2080 meters above sea level Tolbo lake is fed by water from glaciers in the surrounding mountains.
Due to the glacial water, the lake remains relatively cold year-round even freezing from October to April.
On the western shore, there are now 3-4 yurt camps of varying qualities. In the summer months, July and August, the waters of Tolbo do warm enough for swimming; however, do pick a sunny day for your plunge.
When swimming the lake at the western end does remain shallow for quite a distance do take care though as there are some very deep holes below.
If an icy plunge is not for you're the surrounding walks are fabulous for mountain views, especially when timed for sunset.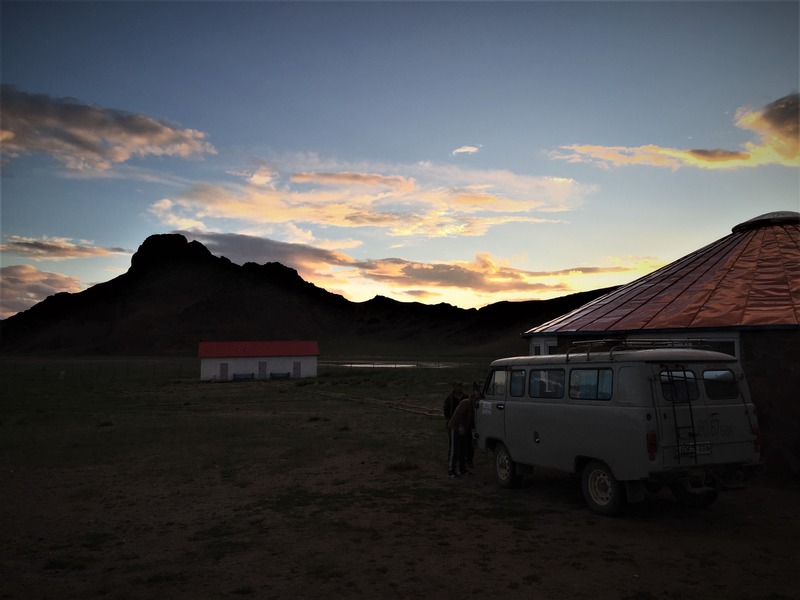 ---
How to Get to Tolbo Lake
The easiest way to visit is to book a tour as an overnight yurt stay can be arranged for you making the journey worthwhile.
The lake is located 50KM from Olgii city so a private taxi wouldn't be an impossible option.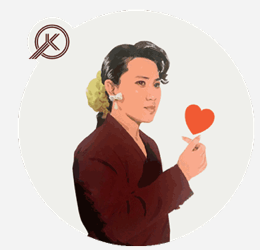 Taxis can be arranged from outside Olgii Market near the centre of the city.
---
---