Three Revolutions Exhibition
Introduction
Location
Ideology, Technology & Culture
Three Revolutions Exhibition: Introduction
The Three Revolutions Exhibition was originally opened in 1946 as the Industrial & Agricultural Exhibition.
It was intended to be a non-permanent exhibition although it remained in place until 1983 when it was upgraded into the Three Revolutions Exhibition.
The 'Three Revolutions' are the Ideological Revolution, the technological revolution and the cultural revolution.
The exhibition is a showcase of how the DPRK has made advances in each of these sectors under the banner of the Juche Idea and Kim Il Sung.
Today, the museum comprises of numerous buildings including, a planetarium with a silver exterior shaped like the planet Saturn.
In 1993 the exhibition was enlarged in order to display even more achievements made by the DPRK in each sector.

Three Revolutions Exhibition: Location
The exhibition is located in north Pyongyang nearby the Victorious Fatherland Liberation War Martyrs' Cemetery.
It is accessible via a short drive from the city centre and is open to foreign visitors.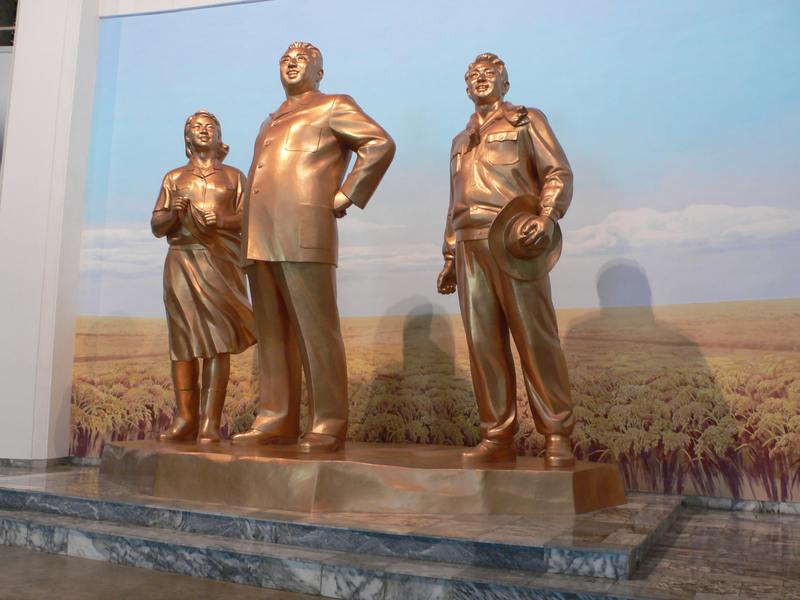 Three Revolutions Exhibition: Ideology, Technology & Culture
The exhibition consists of 6 halls, each demonstrating the DPRK's prowess in different sectors.
Initially, in 1946, there was a huge focus on agricultural and industrial development as the country needed to recover from the Second World War.
This focus on developing industry and farming became even more pronounced after the Korean War which much of the DPRK's infrastructure had been destroyed.
There are strong parallels between the theme of the exhibition and the 'Chollima Movement' – an ideological push to encourage economic development.
This movement focussed intensely on heavy industry and agriculture.
Since then, the exhibition has expanded to include technological advances in the fields of science and technology, light industry and class education.
All of the developments are presented as success of the Juche ideology which has been the overarching state-idea since the 1950s.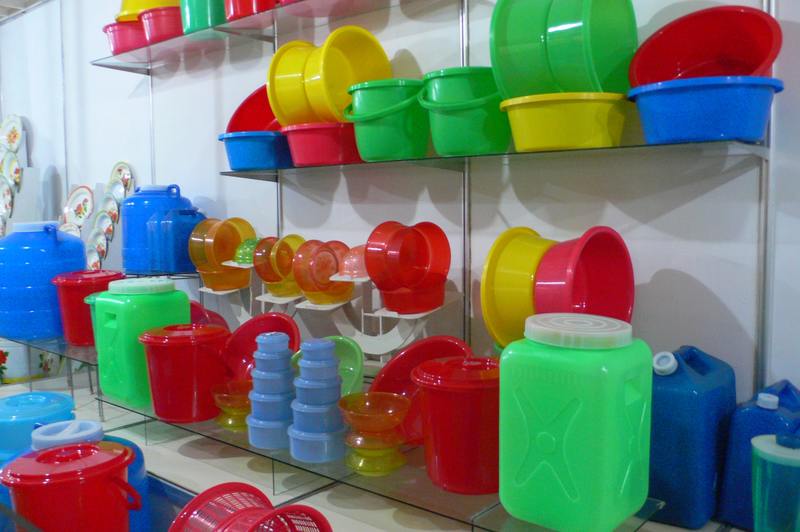 ---
---
Interested in a tour to North Korea?


Travel to

North Korea

with the only
North Korea travel experts, Koryo Tours
North Korea Travel Guide PDF | Sign up to the mailing list | About Koryo Tours