Shahtinsk
Shahtinsk
What to Do in Shahtinsk
How to get to Shahtinsk
As you drive into Shahtinsk (also spelt Shakhtinsk) City from the east one of the first things you see is a row of three Soviet-era apartment blocks topped with a slogan in Cyrillic, "Shahtinsk, Lovely City" it reads.
This sign looks great, but is…aspirational to say the least.
Shahtinsk is not particularly lovely really, but it is a good place for visitors in this area to make a stop, to have lunch, to have an explore.
If you find yourself in Karaganda, then don't miss the chance to make a side trip to see a bit of real-life in a non-mainstream Kazakh city.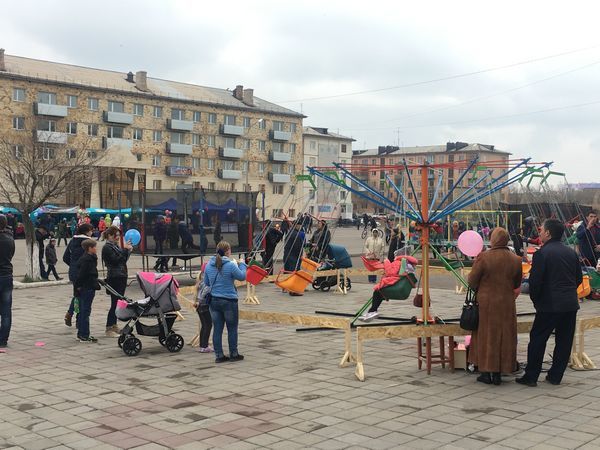 ---
Shahtinsk
Nearby is the village of Dolinka, home of an excellent museum of the gulag, this is a must-visit in the Karaganda area so most people out near Shahtinsk will be here for the gulag. Make a trip afterwards to Shahtinsk rather than going immediately back to Karaganda.
Founded in 1961 as a coal mining settlement, Shahtinsk is a predominantly Russian city. As much as 90% of the population being Russians rather than Kazkahs, most people here work in the metallurgical or coal fields. Driving out here from Karaganda you will pass some large plants, including a very modern one from Mittal Steel.
---
What to Do in Shahtinsk
The city doesn't have a vast amount to actually do, but it is easy to walk around, locals are friendly enough, there are churches and a mosque, and a few parks.
Victory Park is a triangular space with the de rigueur statue of Abay and city park, a little further up the main street (also named for Abay) is a fun spot on sunny days and weekends
There is one very fun restaurant in Shahtinsk, located on Prospekt Abaya Kunanbaeva so nice and easy to find and use as a base for an hour or so of exploration. Yunost Restaurant serves great shashlik, beers and cocktails, has a fun outdoor space for relaxing.
Definitely eat here when in Shahtinsk.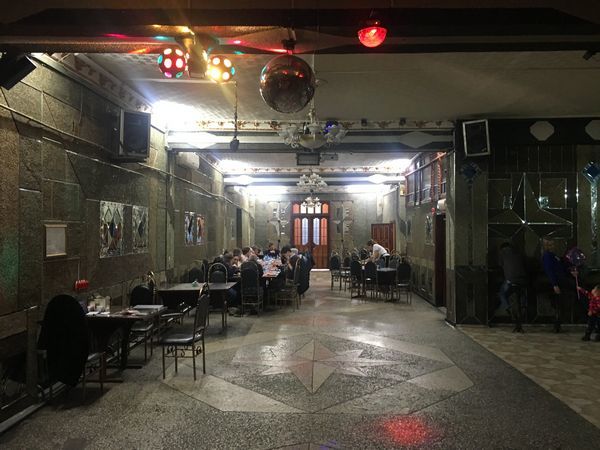 ---
How to get to Shahtinsk
Shahtinsk is 50km from Karaganda along the R-187 highway, a decent and well-paved road. A journey takes around an hour. It is around 15 minutes drive from the Gulag museum in Dolinka.
We recommend a morning in Dolinka, then to Shahtinsk for lunch and a bit of exploration.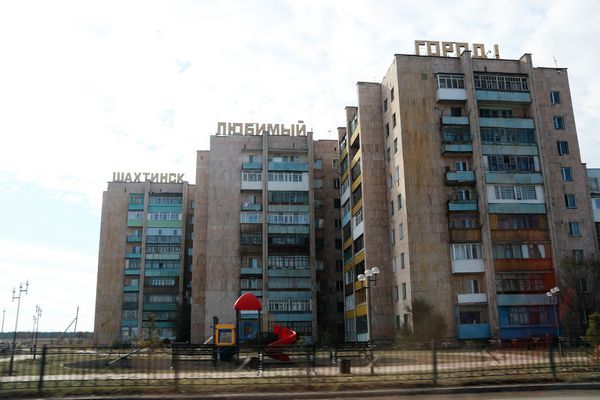 ---
---
Interested in a tour to Kazakhstan?


Travel to

Kazakhstan

with the
Kazakhstan travel experts, Koryo Tours
Kazakhstan Tours | Sign up to the mailing list | About Koryo Tours