Samtaesong Hamburger Restaurant
Introduction
Location
Menu
Visiting
Introduction
A chain of three (at the time of writing) fast-food restaurants to be found spread across Pyongyang.
Starting in 2009 as a joint venture with a group of Singaporean businessmen and at one time producing so much confusion in the western media over the very concept of North Koreans eating a burger that it could have been franchised overseas!

Far from 'popular' but obviously perennial enough to stay in business for more than a decade, Samtaesong ('three big stars') was definitely at the vanguard of the introduction of western foods into Pyongyang, joined since by a huge number of restaurants featuring staples such as burgers, pizzas, pasta, etc on their menus, as well as a number of specific Pizza Restaurants.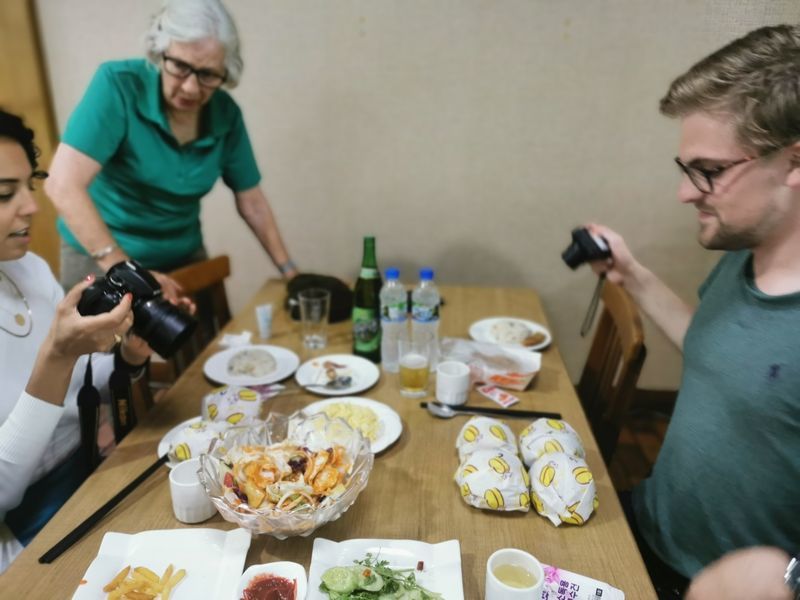 ---
Location
There are three branches of Samtaesong Hamburger Restaurant;

1. On the south-west corner of the large junction of Pipa and Kaeson Streets, close to the Chinese Embassy and within a few minutes' walk of the Metro Museum, Ryomyong Street, and the April 25th house of Culture. It is possible that the presence of Kim Il Sung University and its vast cohort of young folks may have been the catalyst to place the first branch of this restaurant here.

2. Inside Kaeson Youth Park – when the park re-opened after demolition and renovation in 2010 this branch was here, at the back of the park beside the 'Vominator'.

3. At the Youth Hotel/Chongnyon Hotel – all the way across town at Kwangbok Street. This branch is probably the most commonly used by foreigners as very few Koreans would find themselves passing the main entrance to this hotel.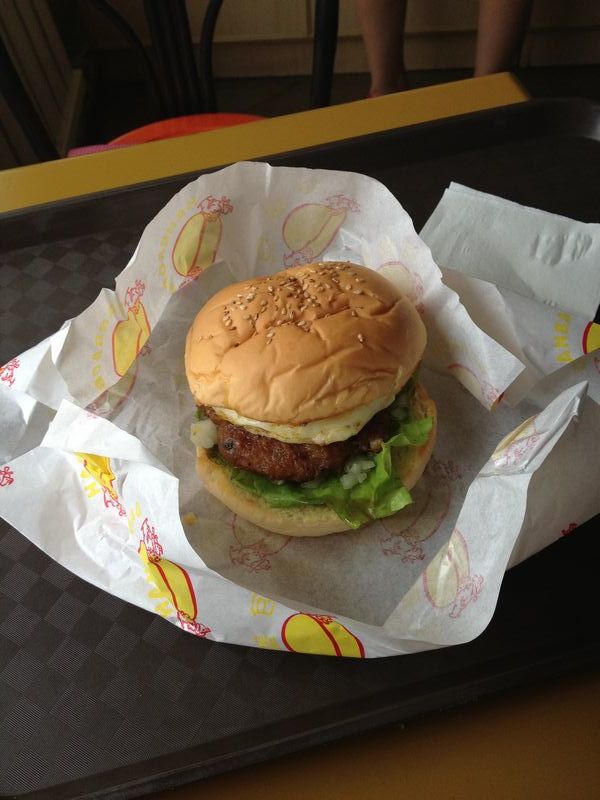 ---
Menu
Burgers, Fried Chicken, Hot Dogs, beer, basically all the main food groups that a growing boy or girls needs! Seriously though this is a place for what locals would consider to be snacks rather than meals – eating with hands isn't that common in the DPRK but many of the Pyongyang middle class are worldly enough to accept this barbaric custom as necessary when eating food surrounded by bread.

Costs vary depending on what you order but a burger, fries, and drink combo will cost around $5 or so, not too bad for visitors but this is considered a fairly pricey snack in Pyongyang, not to be eaten casually or every day.

The quality? Well, it is fair to say that Samtaesong probably wouldn't last long in a competitive and mature fast-food market, the burgers are a bit small, food is often not piping hot, it is frankly not bad but also not amazing. There is very much room for improvement if it is to become a place that local people aspire to go to more often or something more than a gimmick to foreign visitors. They do sell beer though (as the first and third branches) so there is always that way to make it taste better!

One specific complaint – at the first and third branches if you order a 'combo-burger' this comes with a fried egg inside, a fine ingredient to improve a burger. The same order at the branch in the Kaeson Youth Park comes with the egg removed and mayonnaise in its place, with the rationale being that they are made of the same thing. But an egg is an ingredient, and mayonnaise is a condiment. Not the same thing! (rant over!)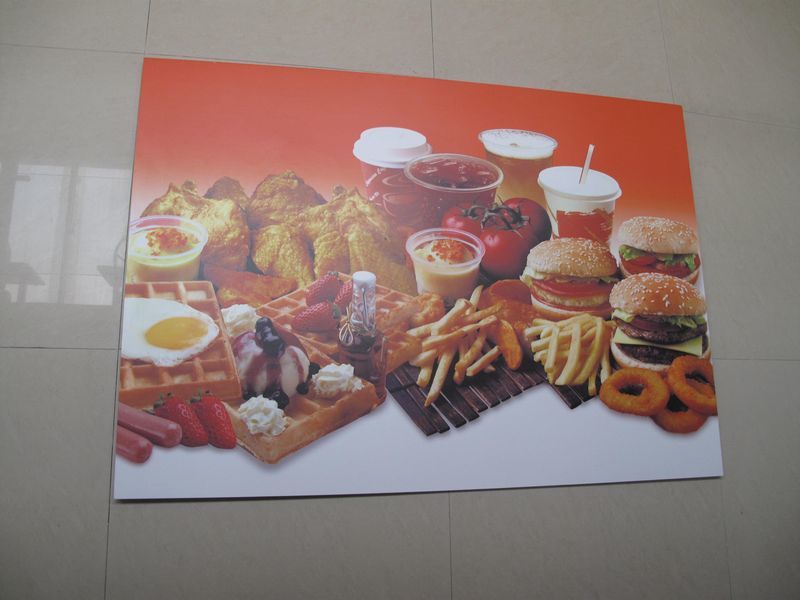 ---
Visiting
All branches of Samtaesong Hamburger Restaurant are open to visitors just popping in as and when they feel like it, that's the business model. However, this is not truly 'fast' food as very often nothing is ready to eat or even part-prepared so the wait for a burger and fries can be as much as half an hour, similar to waiting for any food in any restaurant really. So best to call ahead if you plan to visit and if you are in a group especially or some will be finished before others start.

The most popular branch would be the one in the Kaeson Youth Park, on a busy night, lining up to order here can take longer than the food, but at least it is usually ready to eat on the spot.

If you want a good burger then don't go to Pyongyang for it, but if you want to see what kind of folks eat burgers in Pyongyang as well as to do something a little unexpected then Samtaesong Hamburger Restaurant is a good place to go, give it a try when visiting North Korea!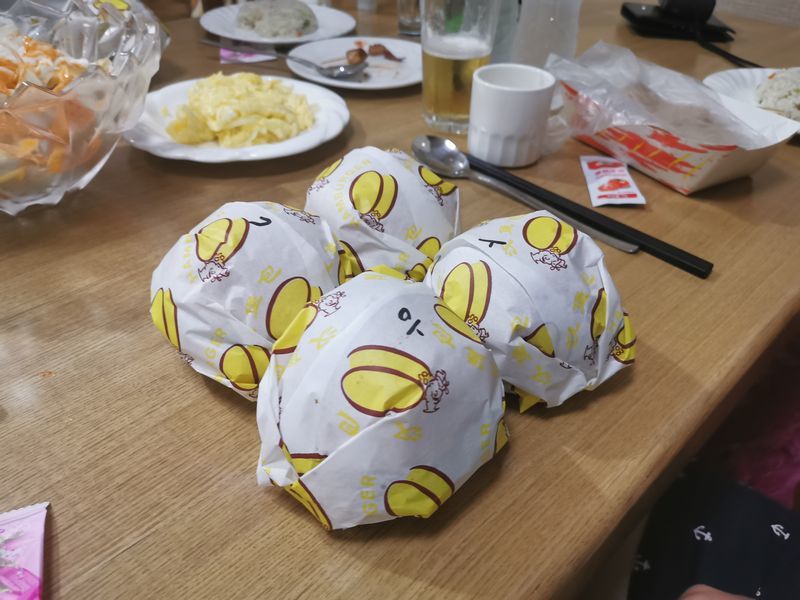 ---
---
Interested in a tour to North Korea?


Travel to

North Korea

with the only
North Korea travel experts, Koryo Tours
North Korea Travel Guide PDF | Sign up to the mailing list | About Koryo Tours