Paek Son Haeng Memorial Hall
Introduction
Location
Visiting
Introduction
One of the most unique buildings in Pyongyang is this two-storey riverside structure, known generally as 'Widow Paek's House'.

One of the few structures to survive the bombardment of the Korean War which reduced the city to rubble this 1920s European-style house was built by the Korean businesswoman Paek Son Haeng as a community centre for Koreans, the first of its kind.
Mrs. Paek's origins are debated but she was widowed as a teenager but managed to become a limestone mogul and a philanthropist.
In the DPRK era this building has had several uses, in the early 2000s it was the headquarters of KorFilm, the Korean Film Production Company. At present it is a memorial hall dedicated to the benefactor herself.

A statue of Widow Paek stands in the small courtyard entrance to the building.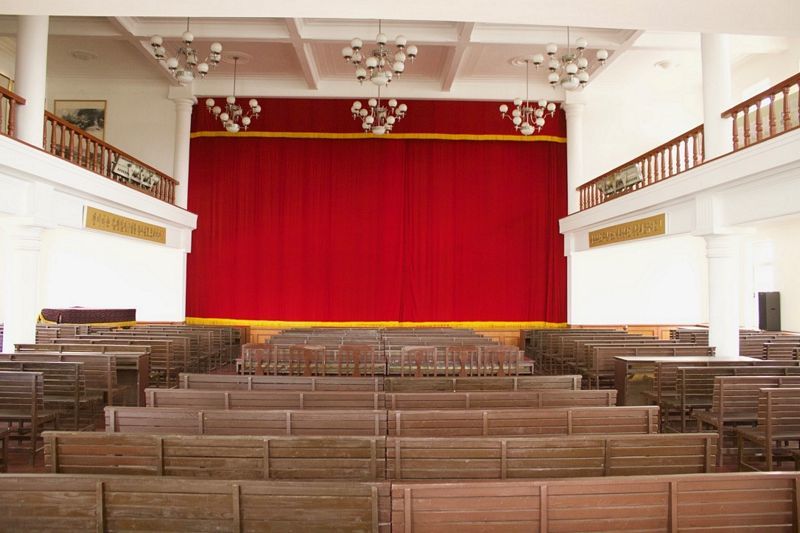 ---
Location
Paek Son Haeng Memorial Hall is in central Pyongyang, very close to Kim Il Sung Square and separated from the Taedong River just by a road and the thin riverside park.

If you find yourself at the Taedong Gate then you just need to cross the street to get to this house.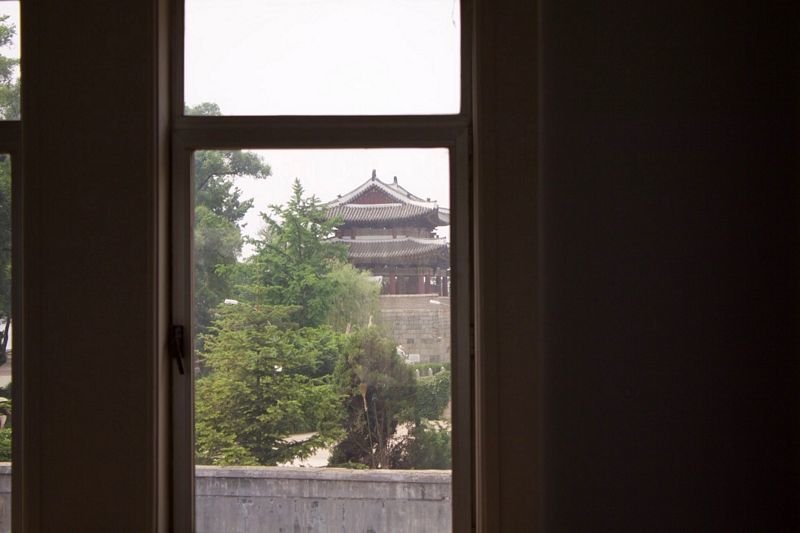 ---
Visiting
Paek Son Haeng's story is not widely known outside of Korea and thus this is not a commonly-visited place for tourists. It can be added to an itinerary on request though.
Here, visitors will learn the background of this remarkable woman as well as see the centre she established, which has been altered over the years but still contains the basic structure of an educational centre; with a screening room, reading areas, children's study area, and so on.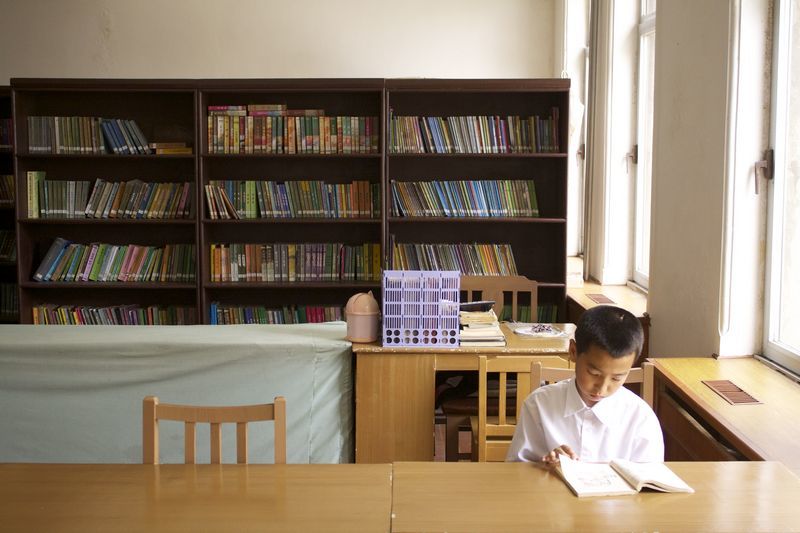 ---
---
Interested in a tour to North Korea?


Travel to

North Korea

with the only
North Korea travel experts, Koryo Tours
North Korea Travel Guide PDF | Sign up to the mailing list | About Koryo Tours