Introduction
Visiting
Location
Practical Tips
Anecdotes
Introduction
Not needing much of an introduction, the Ostrich Farm in North Korea is just that. An Ostrich farm.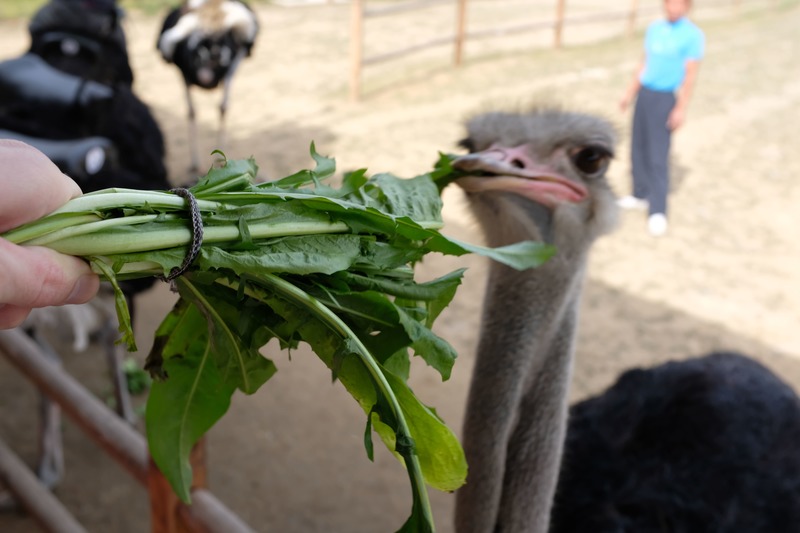 ---
Visiting
What's it like to visit the Ostrich Farm?
Quirky.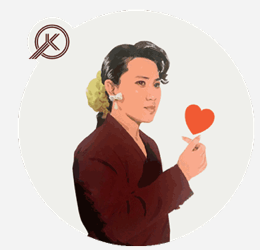 The tour of the Ostrich Farm is a drive on an electric vehicle along a 2km road surrounded by Ostrich pens full of birds that are being raised, fattened up or being bred to make more Ostriches.
Before the vehicle can drive along this road, it needs to pass through a "sanitation" process which involves being sprayed with a fine mist of some sort of liquid with passengers on board (protect your cameras).
The vehicle drives down to the egg rearing building (which you can't visit due to sanitation), turns around and then drives back.
There is an "Ostrich Revolution Museum" on-site, but this was unfortunately closed on the most recent visit.
The newest feature of the farm is that they have set up a special enclosure & platform so that you can feed, pat and even ride an ostrich either in a towed buggy or by sitting on its back.
There is a souvenir shop where one can buy all manner of Ostrich products ranging from Ostrich leather products (e.g. bags, wallets, etc.), decorative Ostrich eggs, Ostrich feather dusters and Ostrich bone jewellery, through to fresh Ostrich eggs and meat.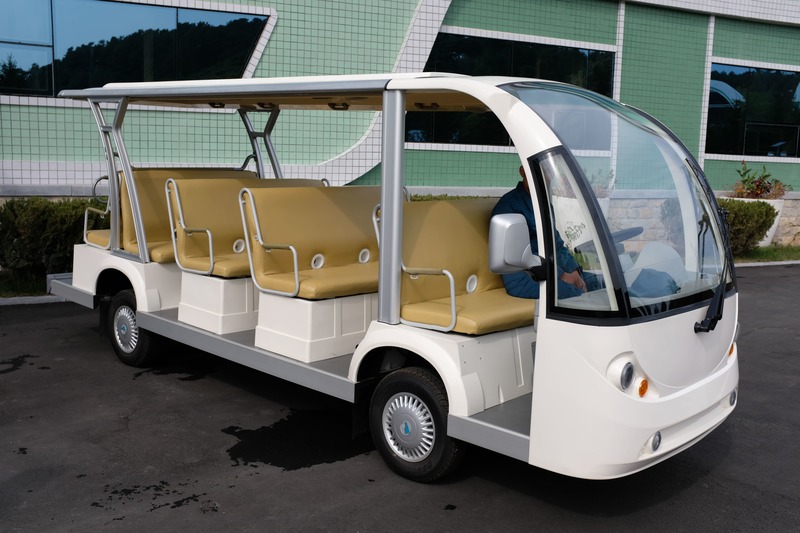 On-site Restaurant
The onsite restaurant was closed on the most recent visit, but as the weather was good they had set up a makeshift outdoor restaurant where you can enjoy fresh Ostrich meat cooked in the traditional Korean bulgogi style, or even have an Ostrich steak.
If eating here the cost is around 20 EUR for four people. Guides also need to be paid for otherwise, they'll go hungry.
Is there a cost to visit?
There is a cost of 2 EUR per person to visit, 1 EUR per person to ride the electric vehicle and 2 EUR per person to ride an Ostrich.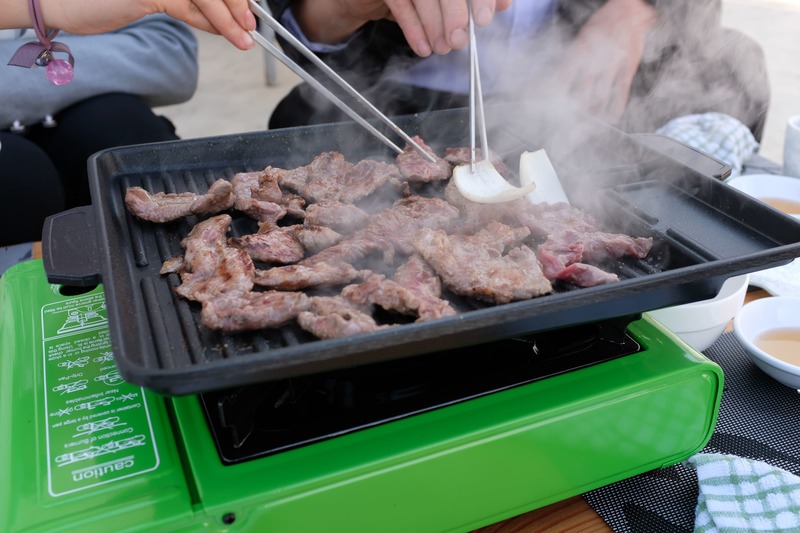 ---
Location
It is located a short drive from Pyongyang International Airport.
---
Practical Tips
Being a farm it is outdoors, so do ensure you have dressed appropriately for the weather conditions.

Large groups won't be able to all fit on the electric vehicle so will either have to take turns or do a walking tour of the Ostrich cages – do confirm on the spot how they want to accommodate you.

It's is not recommended for large people to attempt riding an Ostrich – they are not built to carry large loads and there are stories from overseas of the birds dropping dead under too much weight.

Chances are your travel insurance will not cover you for any Ostrich related activities, so do take care if you decide to ride an Ostrich.
---
Anecdotes
The ostriches at the farm are a special 'Korean' breed of Ostrich.

Why Ostriches? Think of them as big chickens.

Ostrich is surprisingly delicious – we can recommend trying it.
---
---
Interested in a tour to North Korea?


Travel to

North Korea

with the only
North Korea travel experts, Koryo Tours
North Korea Travel Guide PDF | Sign up to the mailing list | About Koryo Tours