Introduction
Visiting
Location
Practical Tips
Anecdotes
Introduction
This is the best children's hospital in North Korea. This hospital is where the best paediatric doctors & specialists are found.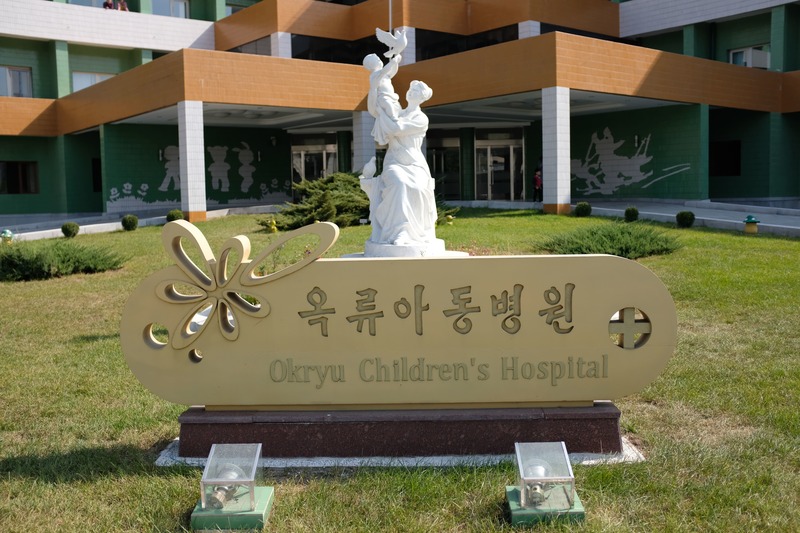 ---
Visiting
You will visit several rooms showcasing various parts of the hospital such as for rehabilitation, schooling, consultations and those that house specialist equipment.
The local guide is a doctor from the hospital's Office of External Affairs.

There is no cost to visit.
---
Location
It is located in Pyongyang, on Sanwon Street appropriately located opposite the Pyongyang Maternity Hospital and not far from the Party Foundation Monument.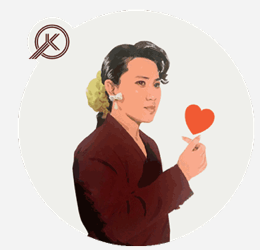 ---
Practical Tips
While being a showcase hospital, there are people there for consultations & treatment – do watch out for children and be respectful towards the local people there & don't take photos of them
---
Anecdotes
The hospital walls are decorated with many pictures that were made by students from a local art school – don't hesitate to ask about the odd-looking ones as they are from Korean historic or folk stories which are interesting within themselves.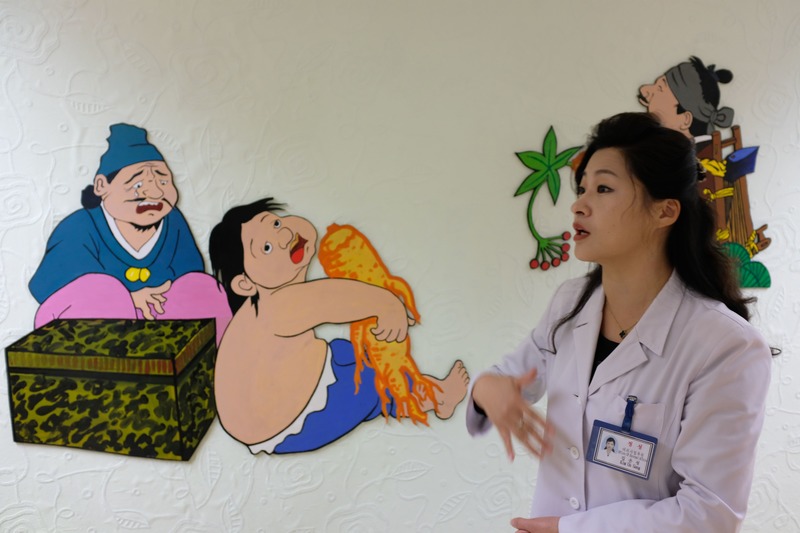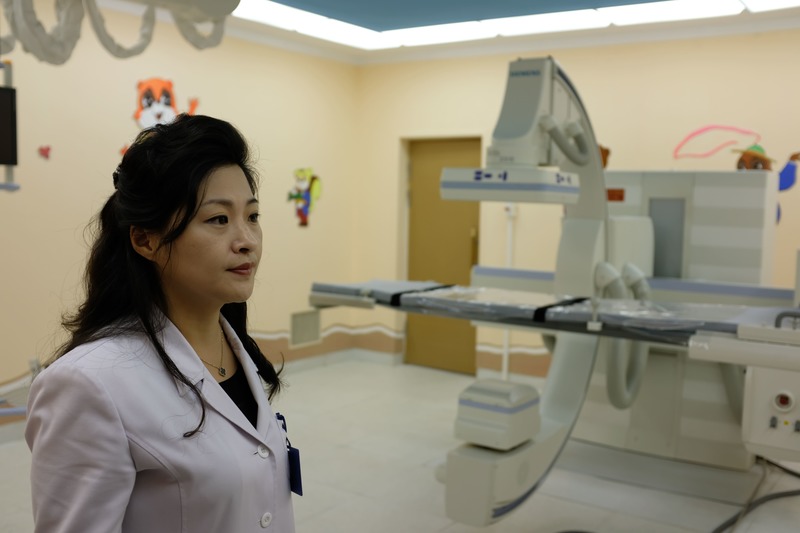 ---
---
Interested in a tour to North Korea?


Travel to

North Korea

with the only
North Korea travel experts, Koryo Tours
North Korea Travel Guide PDF | Sign up to the mailing list | About Koryo Tours