Neutral Nations Supervisory Commission Restaurant,
DMZ
Introduction
Location
Cuisine
Visiting Tips
Introduction
The attraction of this restaurant is not the food itself, it's the history.
After fighting in the Korean War ended in 1953, representatives from four neutral nations (i.e. ones that had not participated in the Korean War) were appointed to the Neutral Nations Supervisory Commission to ensure compliance with the Armistice Agreement terms were.
The UN chose traditionally-neutral Sweden and Switzerland; the Korean People's Army chose Czechoslovakia and Poland.
Each worked at Panmunjom (the Joint Security Area with the famous blue huts where soldiers from the north and south square off against each other). The Czech and Polish contingent of the NNSC were billeted in a camp inside the DMZ around a kilometre north of Panmunjom.
As change swept through eastern Europe in the late 1980s/ early 1990s, with both countries joining NATO and Czechoslovakia splitting apart, the North Koreas argued that the NNSC could no longer be considered neutral, and sent them home.
After 40 years of occupancy, the Korean People's Army took over the camp where they had formerly lived, and the main building has recently reopened as a restaurant.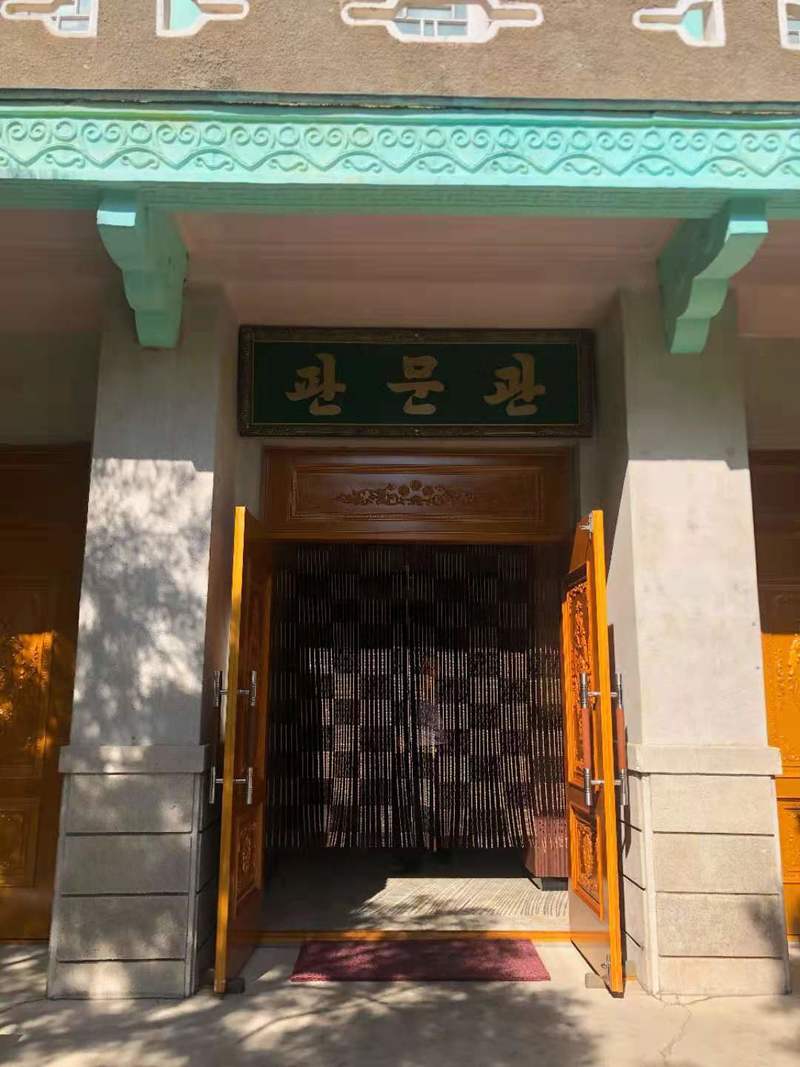 ---
Location
Just behind the Armistice Hall on the northern side of the DMZ, this is one of the more unusually-located restaurants you will visit.
How many other dining spots are surrounded by land mines, soldiers and artillery positions and require a military escort to visit?
---
Cuisine
Despite the unusual setting, it's fairly traditional Kaesong region fare here.
Depending on what sort of North Korean food you'd like to go for, you can have multiple dish pansangi (sort of Korean tapas), ginseng and dog meat soup (but no knedlicky or goulash, sadly).
---
Visiting Tips & Anecdotes
Take a look around the building if you get a chance.
We haven't been able to find any trace of the former Czech and Polish occupants in our visits yet, but there must be some somewhere!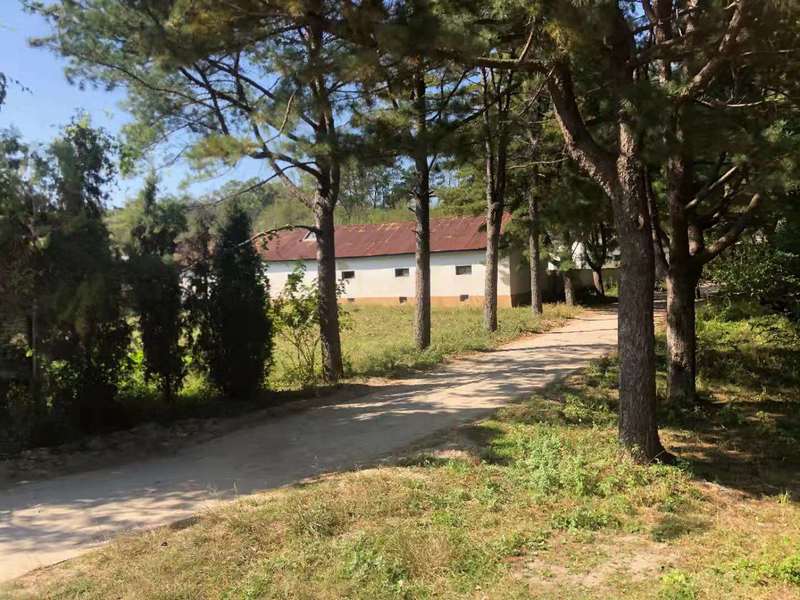 ---
---
Interested in a tour to North Korea?


Travel to

North Korea

with the only
North Korea travel experts, Koryo Tours
North Korea Travel Guide PDF | Sign up to the mailing list | About Koryo Tours