Moran Beer Bar
Introduction
Location
Visiting
Cost
Tips
Further Information
Introduction
Moran Beer Bar is one of Pyongyang's beer bars open to tourists, and a great place to stop for a drinks break.
---
Location
It is located on Kyonghung Street in west Pyongyang, near the Ryugyong Hotel.
---
Visiting
It is a small bar with two rooms with tables and chairs, one brightly lit and the other with soft lighting for the moody bar vibe.

Moran Beer Bar is popular with locals looking for a quiet drink with friends.

They serve fresh Ryongsong Beer, and also have wine, spirits, soft drinks and food available.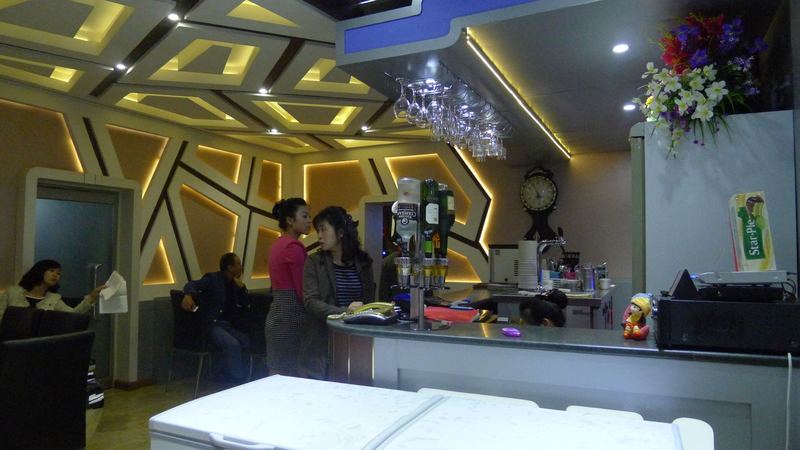 ---
Cost
Pay for what you drink/eat here, with a glass of beer is just 50 cents per glass here.
---
Tips
It is a good idea to get your guides to call ahead to confirm there is space as the bar can fill very quickly during busy times

Wine is sold in shot glass size servings, don't hesitate to ask for a double or triple shot if you want

They have a large menu of food available in addition to the usual Korean bar snacks (dried fish, peanuts, etc.), do ensure to order as soon as you arrive if you are feeling hungry as groups generally only stay here for a drink or two

If with a large group the staff are generally ok with tables being combined, do ensure to ask them first though because it's the polite thing to do

The shop next door is open to foreigners, so it is ok for you to go in and have a look or buy items provided your guides know you've gone there
---
Further Information
This is the only bar open to foreigners which serves fresh Ryongsong Beer, which is a delicious locally produced beer and was the most popular North Korean beer before Taedonggang came along.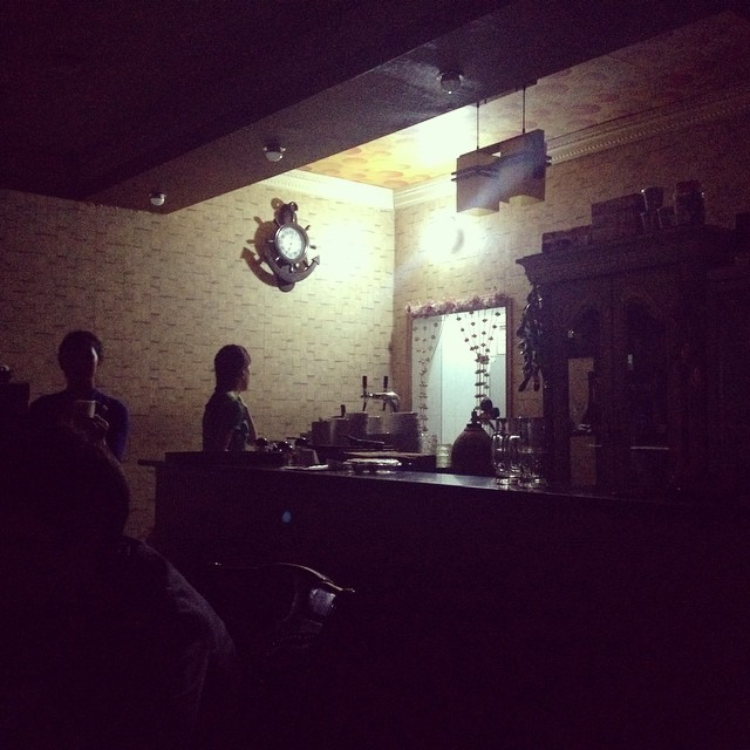 ---
---
Interested in a tour to North Korea?


Travel to

North Korea

with the only
North Korea travel experts, Koryo Tours
North Korea Travel Guide PDF | Sign up to the mailing list | About Koryo Tours