Mangyongdae Native House
Introduction
Location
Mangyongdae Native House
Visiting & Tips
Mangyongdae: Introduction
Mangyongdae is the birthplace of President Kim Il Sung and where he spent his childhood. It has been established as a sacred place for the North Korean people.
The Mangyongdae Revolutionary Museum was opened to the public in 1970.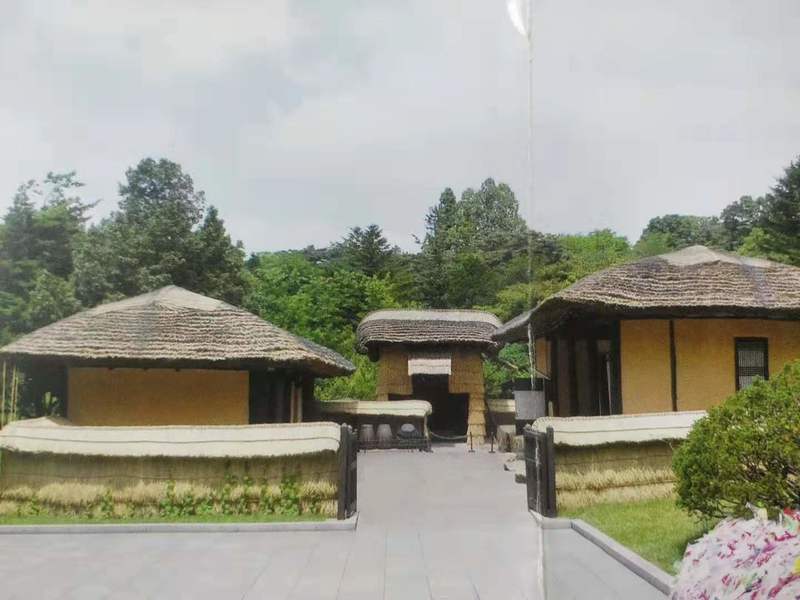 ---
Mangyongdae: Location
Mangyongdae is situated on the banks of the Taedonggang River.
It is situated just a short walk from Mangyongdae Funfair.
---
Mangyongdae: Mangyongdae Native House
On display at the Mangyongdae Native House are historic relics used by the President in his childhood, and other materials preserved in their original state.
You can look into the different rooms of the house and see how Kim Il Sung and his family used to live, and the materials they used to use.
Other things on display include:
A sliding rock
Warship rock
A well that Kim Il Sung drank from
A slogan bearing tree showing slogans from Kim Il Sung's uncle
A study site
Mangyong Hill
A pine tree that Kim Il Sung climbed to catch a rainbow
A site for Korean wrestling (Ssirum)
Mangyongdae Revolutionary Museum
Revolutionary Monument on Konyu Island
Sunhwa School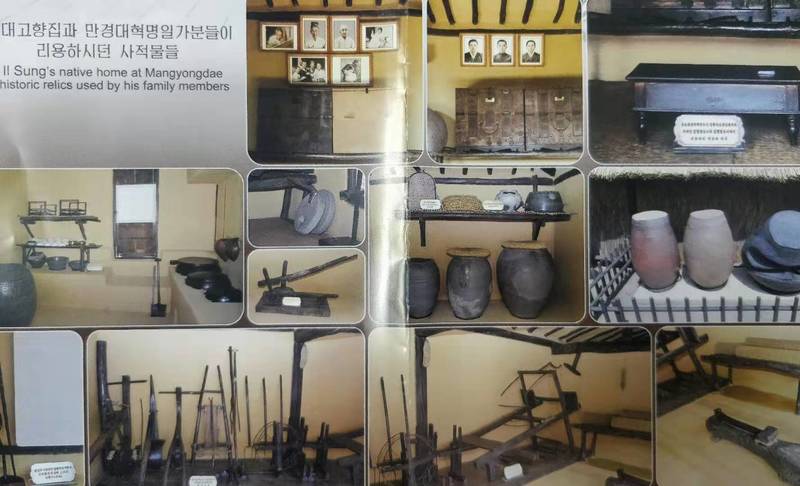 ---
Mangyongdae: Visiting & Tips
When you enter the house area, there is a small yellow coloured stone acting as a barrier so you don't get too close. This is hard to miss sometimes, but it is VERY important NOT to step on this. This causes great offence to the Korean people.

Since this is a sacred place for Koreans, you should go dressed accordingly. It's not necessary to wear a shirt and tie, but flip flops are not permitted.

You should remain on respectful behaviour in this location; no running, shouting, or chewing gum.
---
---
Interested in a tour to North Korea?


Travel to

North Korea

with the only
North Korea travel experts, Koryo Tours
North Korea Travel Guide PDF | Sign up to the mailing list | About Koryo Tours