Karlag Gulag Memorial & Museum, Dolinka
Introduction
Location
History
Visiting
Introduction
In the village of Dolinka, just outside Karaganda, the former headquarters of the local Gulag system (KarLag) has been converted into a well-done and mostly tasteful exhibition of the horrors of that era.
Housing models displaying how some rooms would have looked at the time, reconstructions of prisoner cells (some of which wouldn't have been in this actual building, which can be a little confusing), as well as some authentic relics of the gulag era, this is an essential visit for anyone coming to Karaganda, and an excellent companion museum to the Alzhir Memorial in Astana/Nur-Sultan.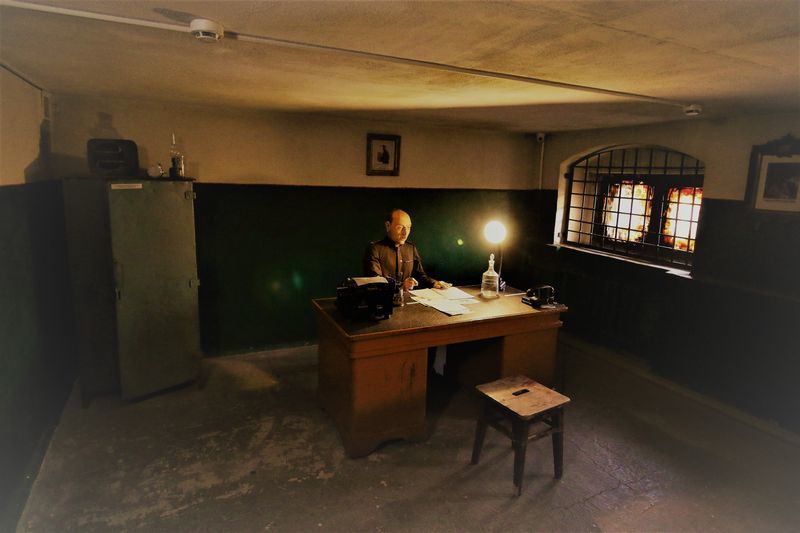 ---
Location
From Karaganda the drive to Dolinka is an easy 35-45 minutes, passing through the still inhabited village and past a prison (!), until you come to the 3 storey column-fronted site. 2 hours is roughly how long it takes to go around the museum and it is worth having a local guide/translator as many captions are in Russian and Kazakh only, someone who can add context to the exhibits would be very useful for those with a deeper interest as well.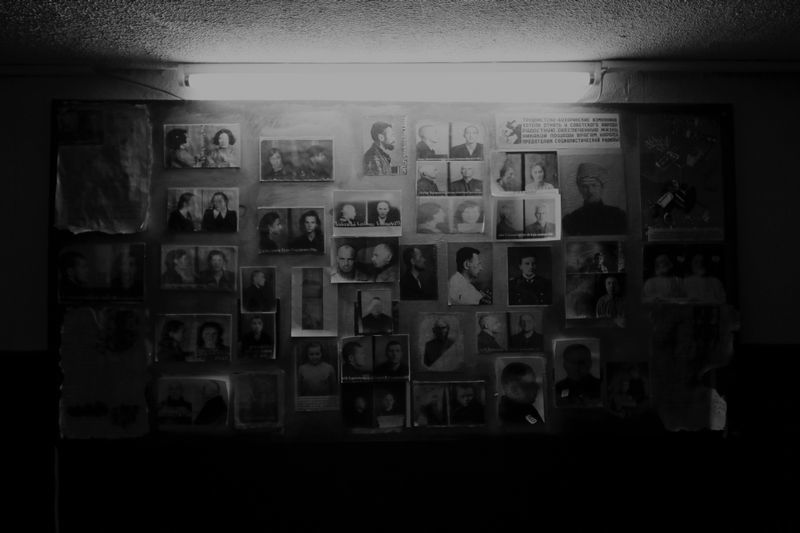 ---
History
There was not simply one camp in the KarLag system, it was (like other Gular regions) a network of forced labour institutions; farms, mines, camps and so on. All administered from this building. You can go into the administrator's office in fact and get a sense of how it was at that time.

The number of people who passed through the KarLag system is unclear, from hundreds of thousands to millions of people, far too many in any case. Inmates were not just local Kazakhs though, as Stalin's murderous paranoia grew her has entire populations of the USSR's ethnic groups departed to Central Asia, so vast numbers of Volga Germans, various peoples of the Caucasus, and many more ended up here on the steppe.

Some of the statistics in the museum relating to the various people who served hard time here show the wide variety of peoples in the KarLag system.

Prisoners here also did much of the construction of central Karaganda at that time, something to think about when admiring some of the classic Soviet buildings downtown in that city.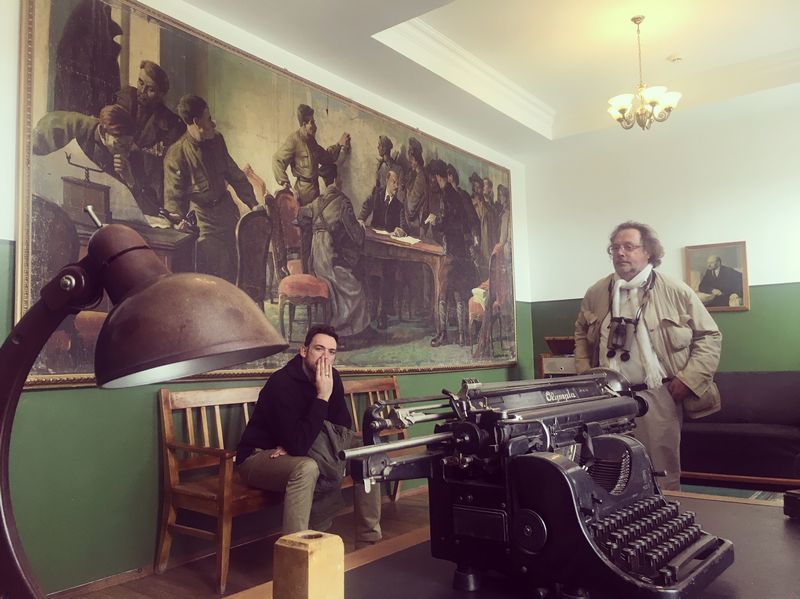 ---
Visiting
This museum is of course relentlessly grim; the dark music, recorded whimpers and moans, etc do certainly create an atmosphere of grim and foreboding terror, and the models of interrogations, examinations, and executions darken the mood further. But nobody visits a Gulag museum for fun so this all seems appropriate even if it is a little unsubtle at times.

Exhibitions here also focus on dark events not specifically tied to this exact location; the terror famine of the 1930s, a bloodily suppressed attempted uprising in the 1980s and so on, basically to hammer home the point that the Moscow-based Soviet regime was no friend to the people of Kazakhstan from the start to the beginning. It isn't implied, it is stated, so you won't miss this point when there!

On the other side of Karaganda is the Spassk Execution Ground, now a pleasant and scenic hillside, back then a place of terror and death. Monuments to many of the wide range of nationalities murdered here stand in testament to those who made their final journeys from Dolinka to this place. It is a worthy add-on to a visit to the KarLag Monument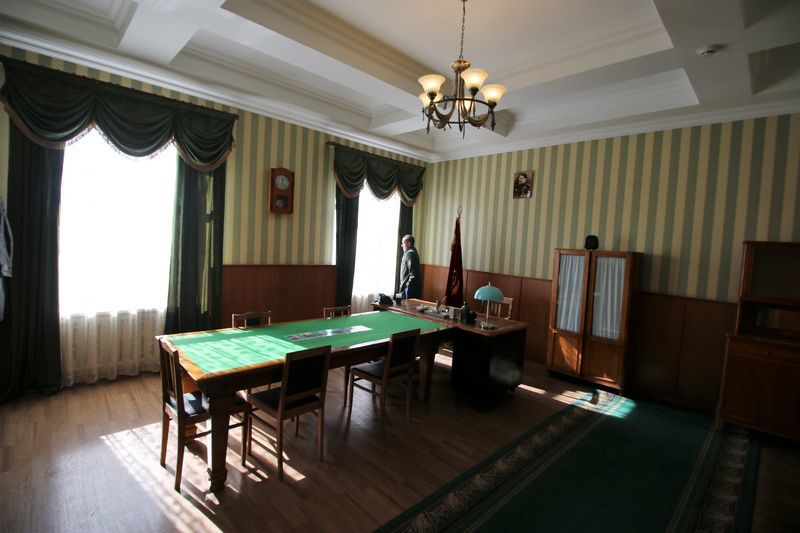 ---
---
Interested in a tour to Kazakhstan?


Travel to

Kazakhstan

with the
Kazakhstan travel experts, Koryo Tours
Kazakhstan Tours | Sign up to the mailing list | About Koryo Tours