International Women's Day in North Korea
Introduction
Women in North Korea
International Women's Day in North Korea
International Women's Day: Introduction
International Women's Day is celebrated annually on March 8th.
Originally stemming from the socialist movement and celebrated by communist countries, International Women's Day was officially recognised by the UN in 1975 and has been celebrated on March 8th ever since.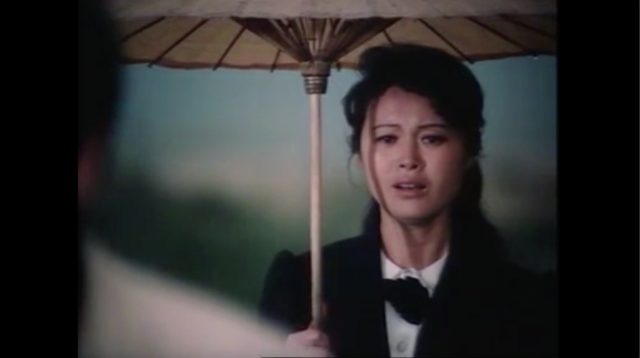 ---
Women in North Korea
Women in North Korea hold a key role in North Korean society. Senior officials have said that North Korea "owes its women for victory against the Japanese and liberation war, as well as peacetime achievement in socialist construction."
In North Korea, women make up around half of the workforce. As well as jobs in shops and transportation, they also hold high-class roles in society such as the famed North Korean traffic ladies, tour guides, and also female politicians.
Although, it should be noted that recently the North Korea traffic ladies are being seen less and less.
Kim Jong Suk, often referred to as the mother of North Korea, being the wife of Kim Il Sung, is also held highly.
There are revolutionary sites, statues, and portraits dedicated to her throughout North Korea.
There are also many famous North Korean women who hold a high status in North Korean society.
---
International Women's Day in North Korea
International Women's Day in North Korea is a day off for some work units in North Korea.
North Korean women spend their International Women's Day holiday getting their friends together and relaxing in the park, cafes, or restaurants. Students and older women also organize a mass dance event to celebrate North Korean women.
Thousands of women in Pyongyang also attend a gathering attended by senior officials to celebrate North Korean women.
There is also a quirky hotel in North Korea dedicated to International Women's Day called the March 8th hotel located in Sariwon.
---
---
Interested in a tour to North Korea?


Travel to

North Korea

with the only
North Korea travel experts, Koryo Tours
North Korea Travel Guide PDF | Sign up to the mailing list | About Koryo Tours