Background
Information
Visiting Tips
Dostoyevsky Museum Background
Fyodor Dostoyevsky is one of the most beloved and Russian writers, famed abroad as well as at home in the Russian-reading world.
His novels (including Crime and Punishment and the Idiot) can be found on bookshelves from Vilnius to Vladivostok.
He spent several years in Semipalatinsk while part of the Russian Army after his release from a length Siberian exile (he was a bit naughty), his house at that time still stands and is connected to this small but fascinating museum that explains his life.
---
Dostoyevsky Museum Information
The Museum is operated in a traditional Russian style with a guide explaining every little detail along the way (they can move faster or slower depending on the interest and attention level of the visitor though!).
This is actually the only Dostoyevsky Museum outside of Russia. There are several in Russia.
---
Dostoyevsky Museum Visiting Tips
Prepare yourself by reading one of his books; Crime and Punishment or the Brothers Karamazov if you want to jump right into the classics, Notes From Underground for some shorter works.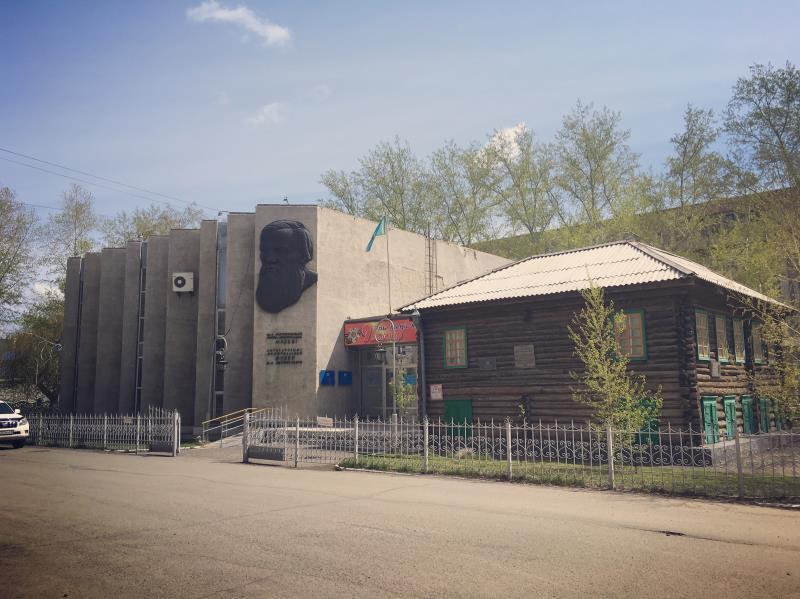 ---
---
Interested in a tour to Kazakhstan?


Travel to

Kazakhstan

with the
Kazakhstan travel experts, Koryo Tours
Kazakhstan Tours | Sign up to the mailing list | About Koryo Tours