DMZ: A Nature Reserve
Founding of the DMZ
DMZ as a Nature Reserve
Future of the DMZ
DMZ: A Nature Reserve: Founding of the DMZ
The Korean Demilitarised Zone is a 4km strip of land separating the Republic of Korea (South Korea) from the Democratic People's Republic of Korea (North Korea).
It was established in 1953 after the signing of the armistice agreement between the UN forces and the DPRK and their Chinese allies. The DMZ stretches across the width of the country and is around 250km long.
It was established along the frontline at the time of the armistice agreement and is technically still the frontline since the Korean War has yet to formally end.
Many are familiar with the military and social aspect of the zone. The Joint Security Area at Panmunjom is a famous tourist site for visitors from both the north and south and many have heard the stories of conflict between the two Koreas since the DMZ was founded.
However, many are unaware that this region, devoid of human settlers, has become a unique wildlife reserve and has allowed rare flora and fauna to blossom.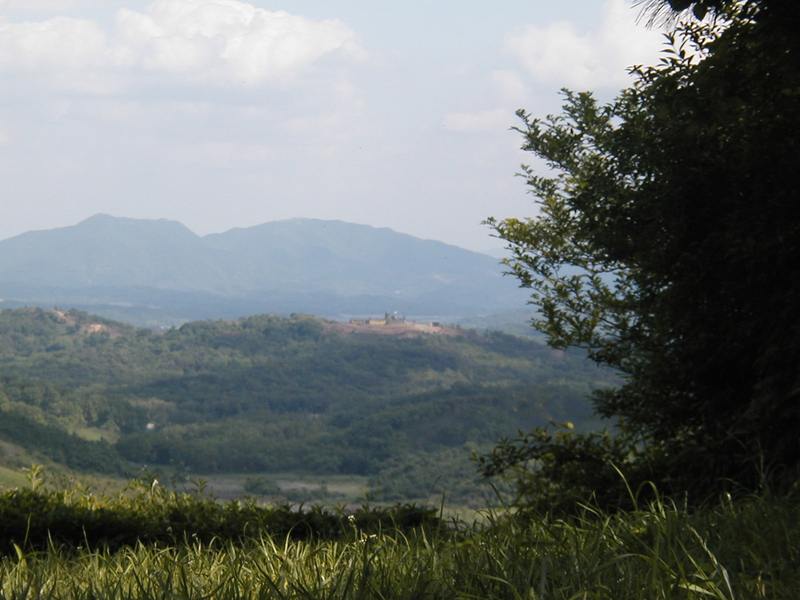 ---
DMZ: A Nature Reserve: The DMZ as a Nature Reserve
The region is incredibly biodiverse. This owes itself, most likely, to the extreme biodiversity of Korea as a whole.
The DMZ crosses rivers, coastline, mountains, swamps, forests and grasslands and is therefore a suitable habitat for an extremely diverse range of plants and animals.
Scientists have discovered over 2900 species of plant and over 70 mammals in the region. It is also theorised that the area could hold some extremely rare species such as the Siberian Tiger, Amur Leopard and Asiatic Black Bear.
There are two endangered species of crane, the red-crowned crane and the white-naped crane which call the DMZ home.
Cranes are an important symbol in Korea; the red crowned cranes especially, are considered important cultural symbols representing purity and longevity. Historically, the Korean people have looked upon cranes as representative of their constancy as a civilization.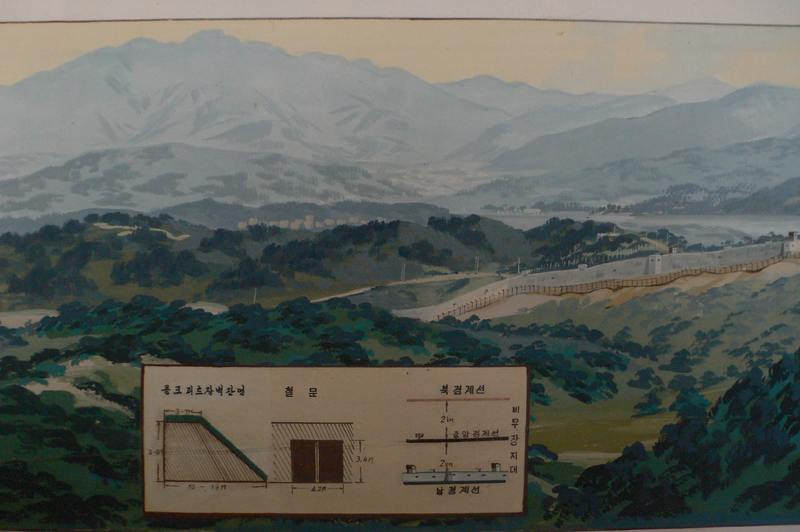 ---
DMZ: A Nature Reserve: The Future of the DMZ
Numerous efforts have been made to secure the region as a protected wildlife reserve. In 2011, South Korea applied to UNESCO to have the region protected as a nature reserve. However, this was denied after North Korea, a member of the UNESCO panel, sent letters to each member to highlight the risk of violating the armistice.
Since then, both governments in Pyongyang and Seoul have made it clear that after any theoretical reunification of Korea, the DMZ should be protected in order to preserve the biodiversity and provide a habitat for endangered animals.
Until then, the Demilitarised Zone will most likely remain untouched by humans and continue to allow nature to develop and thrive unbridled by human activity and regardless of the complex politics which has allowed it to exist for over 7 decades.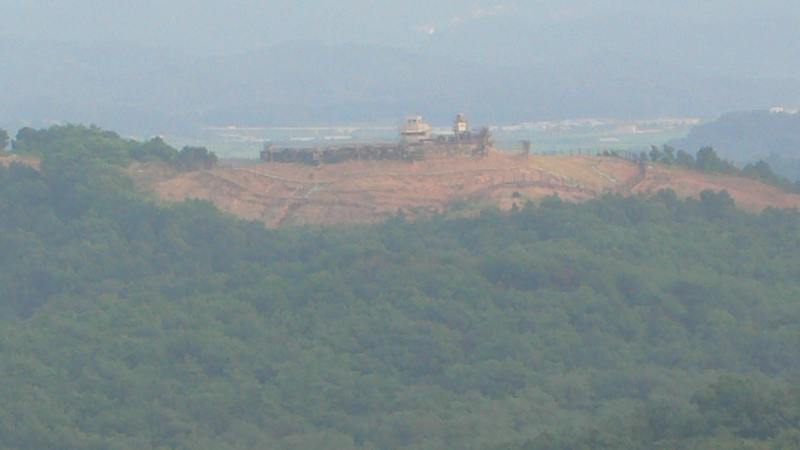 ---
---
Interested in a tour to North Korea?


Travel to

North Korea

with the only
North Korea travel experts, Koryo Tours
North Korea Travel Guide PDF | Sign up to the mailing list | About Koryo Tours